Hi, I'm Muffadal Saylawala.
I help mission-driven organizations drive results through thoughtful strategy and cross-functional execution.

My mission is to leave people, places, and economies better than how I found them. I am a global problem solver with a diverse array of experiences ranging from corporate consulting to entrepreneurship to humanitarian aide. I currently serve as the leader of various social enterprises in the real estate development, hospitality, and craft chocolate spaces. Design thinking and nature inform my approach to solve problems cross-functionally and realize synergies within organizations, resulting in greater impact and higher performing teams.
A Regenerative Approach to doing Business

Economy
Achieve sustainable profits, streamlined operations, and efficient management through a focus on developing and empowering human capital.

Ecology
Be conscious of ecological impact, minimize harm, maximize business activities that result in positive externalities for the environment.

Empathy
Approach every interaction, whether it be internal with team members or external with customers, with an attitude of support and giving. 


Courage
It's not about being fearless, its more about noticing fear, putting fear in its place and moving forward. Fortitude.

Quality
Facilitating memorable and authentic experiences in a consistent manner. Holding ourselves to the highest standards possible. 

Collaboration
Conscious communication. Teams that work collaboratively obtain greater resources, recognition and reward when facing competition.

Compassion
A combination of love, caring, empathy, understanding, and a desire to help unconditionally. Seeing the humanity in others while celebrating our
shared humanness.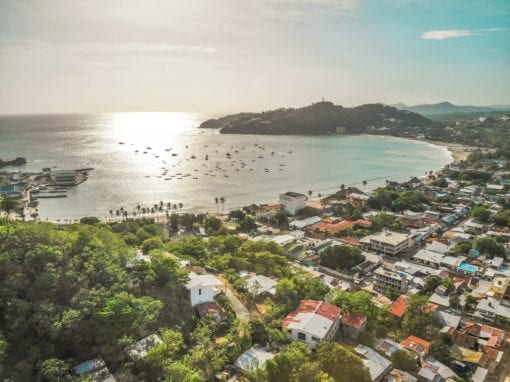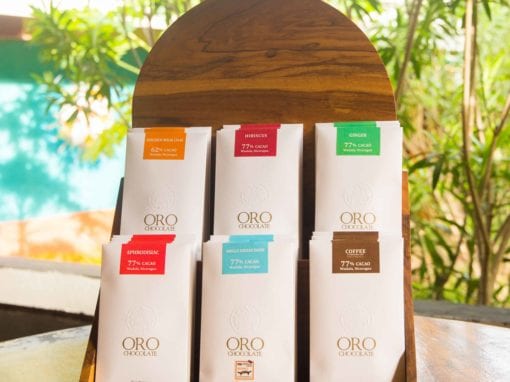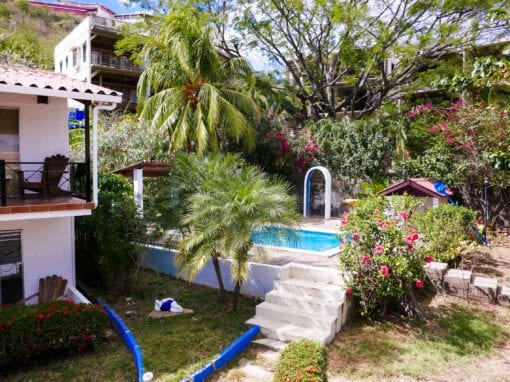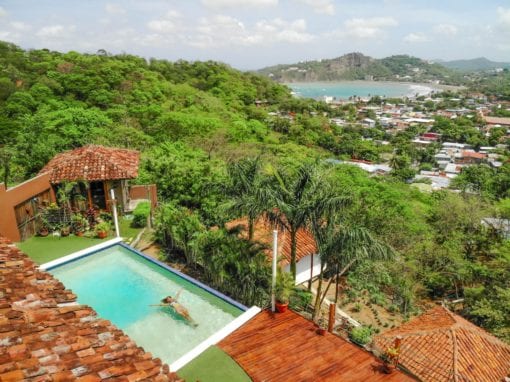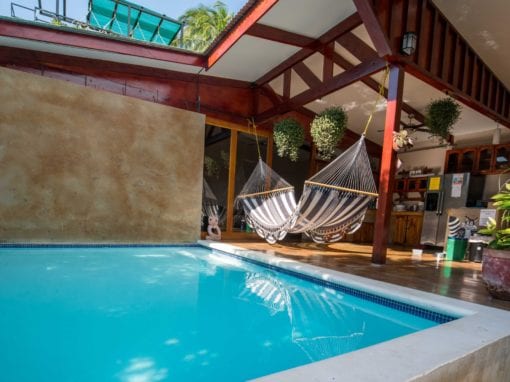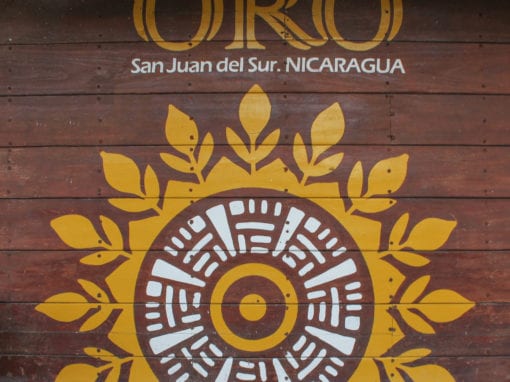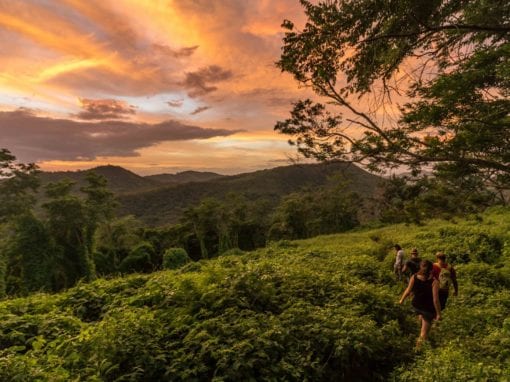 Let's Start an Impactful Project