A compilation of posts through the years, organized below into digestable categories.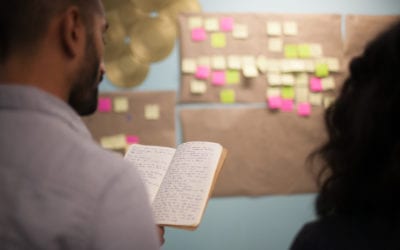 Two experiences down, we're in the home stretch now of this learning journey year, but its really just the beginning. In the last meetup, there was much action around the idea that reflection is learning. Sure, I'm a founding student of the Experience Institute where...

I have been writing a bit. I set a goal of 1,000 words a day on my computer. That was 150 days ago: September 23, 2014. I didn't hit the goal every day, its undulated considerably. Setting the goal and telling people about it put a flag in the ground. It gave me...
We met him the night before in the dorms. He was a tall fellow from California, a young one. He's traveling through Nicaragua for ten days solo because one of his best friends from home is Nicaraguan. Mr. Californian hadn't tried gallo pinto yet, so we went on a...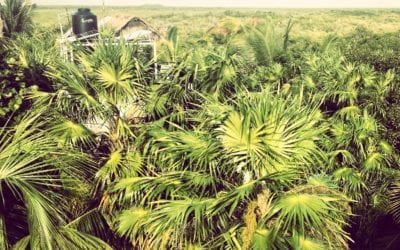 The Caribbean coast was mostly uninhabited before tourism arrived in Cancun 20-some years ago. Taking it from the top, there's Cancun. It started out as a super exclusive place for select wealthy nationals and expats. People started investing in the area, developing...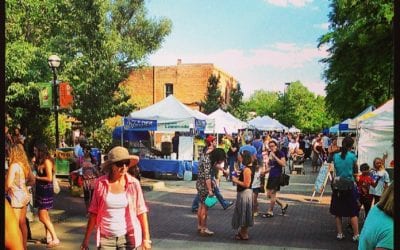 Did you know farmer's markets are the fastest growing part of the food world? #sustainability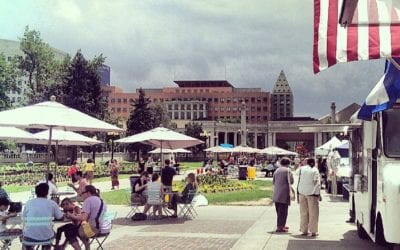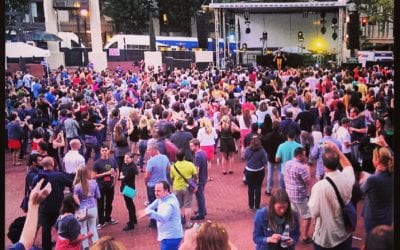 I love this global community of people living remarkable lives in a conventional world #wds2013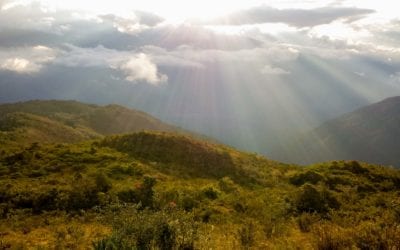 I spent three weeks on the edge of the Andes and the Amazon in the Sacred Valley of Peru. I remembered what its like to birth something miraculous, I practiced shamanism and permaculture whilst climbing mountains. It was a mystical, yet practical experience and I'm...
I am working with Leo Burnett this summer on the innovation squad with with Mark, Chief Innovation Officer and Carey, SVP Strategic Partnerships. The project is about exploring creativity and collaboration within a company culture. Leo Burnett is a 78 year-old award...
Storytelling predates written communication. Stories have been shared in every culture that exists. Whether instilling moral values, recounting ancestral heritage or passing down culture through the generations, the entire fabric of our lives and the world is simply...

I can help you and your organization deliver greater impact drawing upon my diverse experiences from across the world. I am a seasoned professional who has worked with organizations of all sizes and stages of development in an array of industries.