A friendly snake decided to visit us one afternoon on our veranda. Such is life in the Australian Bush.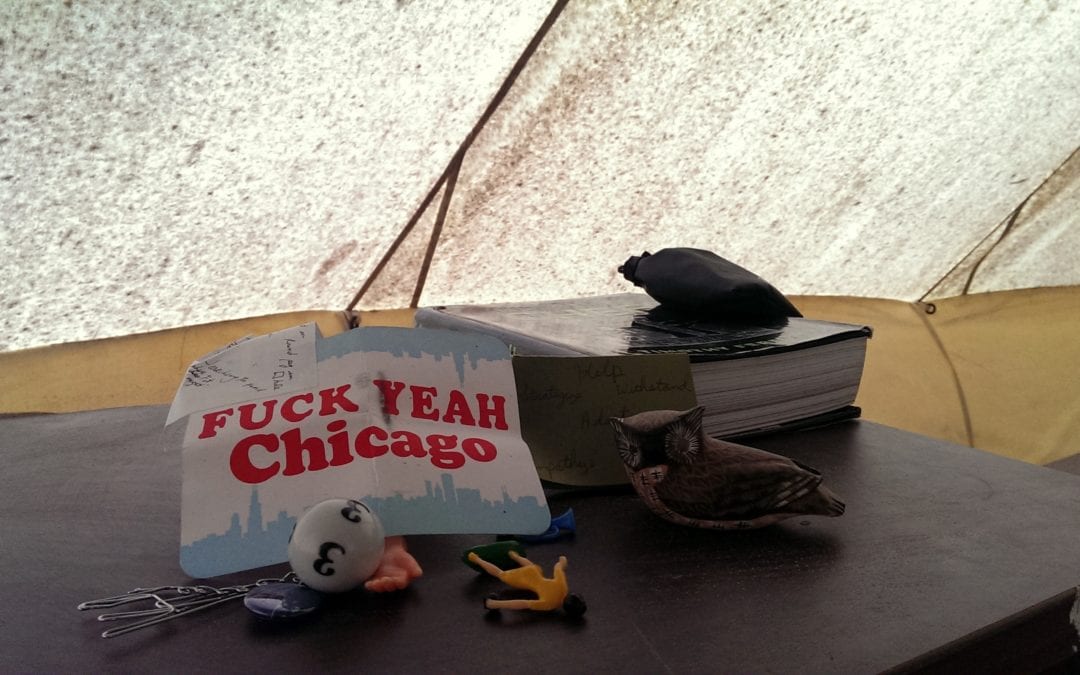 I've been blessed with having the courage to take on heaps of different travel opportunities in my life, especially the last 7 years since I started college. After my freshman year of college, I went to Kenya for a summer followed by Singapore for a semester...
The morning was glistening and it was the first day I was spending with Eli in Australia. He had just come come back to Australia after a four month trip through the USA connecting with the mycology and self-sufficiency networks. He was still in the process of getting...